5 Examples of Soft Selling that Worked Well for your business and brand.
Soft selling is a great way to convince people to try new products or services. Here are some examples of how this approach works in real life.
You might think that choosing a network-based business, would be a huge money grab with lots of customers flocking to your digital storefront and extracting as much from you as they could.
Instead of seeing making decisions on the spot, they will often take the time to make sure they have got a plan before executing their next move.
The soft sell is the best thing business people can choose when asking for something in return. It helps mitigate any pushback that might come their way after requesting by saying that no one will be obligated to lend them anything.
A soft sell is just so much more approachable than a forceful one can ever be because it strives to make people feel as if they have control over every action and response.
Today's consumers are savvy, and it is no longer easy to strong-arm potential customers with hard-sell tactics.
While agencies want to quickly pull in new customers in a tough market environment, they also recognize the need for soft selling as a more appropriate and effective alternative for today's consumers.
The best way to make this transition would be to invest in customized content marketing strategies that make sure the customer always comes first.
Discontent with the traditional marketing strategies, digital agencies are more inclined to help clients with customized content marketing strategies that focus on today's savvy customer by employing soft selling techniques across all media channels – print, audio, video, and web.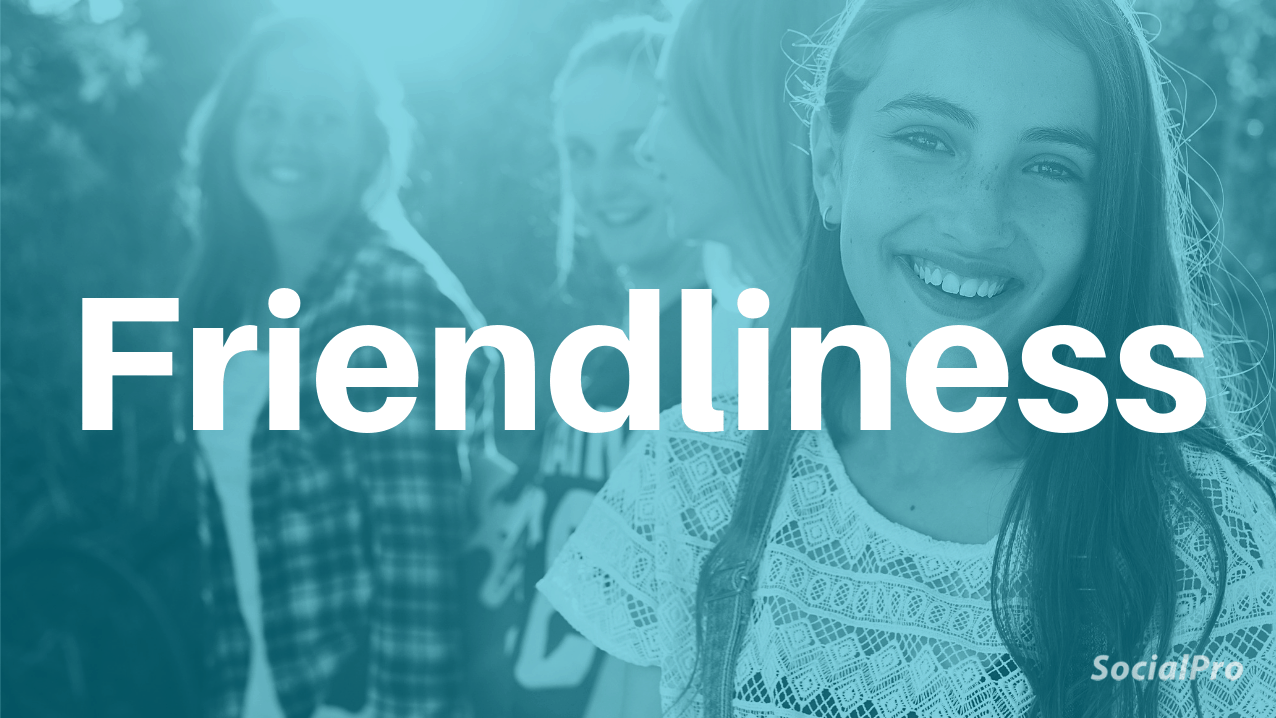 1. Be Friendly.
If you're trying to sell something, make sure you're being friendly and polite. This will help you build trust with potential buyers.
2. Show Interest.
You should also show interest in what the customer has to say. Don't just listen; ask questions. People love talking about themselves so use this opportunity to learn more about them.
3. Listen.
If you do these things, you will build trust with your customers. They will feel comfortable sharing their opinions and concerns with you. This makes them more likely to purchase from you.
4. Ask Questions.
Here are some examples of soft selling techniques that worked well for me:
1) I asked questions. I would ask my clients what they were looking for and why they wanted to buy. Then I would listen carefully to understand their needs and wants.
2) I was friendly. I made sure to smile when I greeted people. I also smiled when I talked to them.
3) I was patient. I didn't rush through conversations. Instead, I took the time to explain everything thoroughly.
5. Offer Help.
If you're trying to sell something, offer help. People appreciate being offered assistance. They feel more comfortable asking for help when they know that you care about them as human beings.
Implement a Soft Sell Strategy Today With The Help Of KS Global, Your Trusted Digital Marketing Agency and one of the Top website design and SEO agencies in Malaysia
Marketing is undergoing a period of transition. You are no longer able to rely on traditional advertising to reach individuals. Rather than attempting to communicate sales, aim to cultivate a passionate audience through a soft-sell approach.
If you need assistance in locating the best solution or marketing piller for your business, KS Global can provide graphic design, SEO and website design services.
To complement and maximize your advertising efforts through storytelling, you may discover and build an extraordinary brand for your business. Contact us to learn more about our services, we are always ready to help!